Travel Preparations
There is no suitcase with roles or Trolleys any more available to anyone!
A so-called Christian's person learns immediately and in the express tempo to carry his luggage kindly independently!
This will be changed at the railway stations, airfields and filling stations by the armed forces soldiers of every Christian shaped state, while all wheels or roles are removed from the luggage or are dismantled and are destroyed.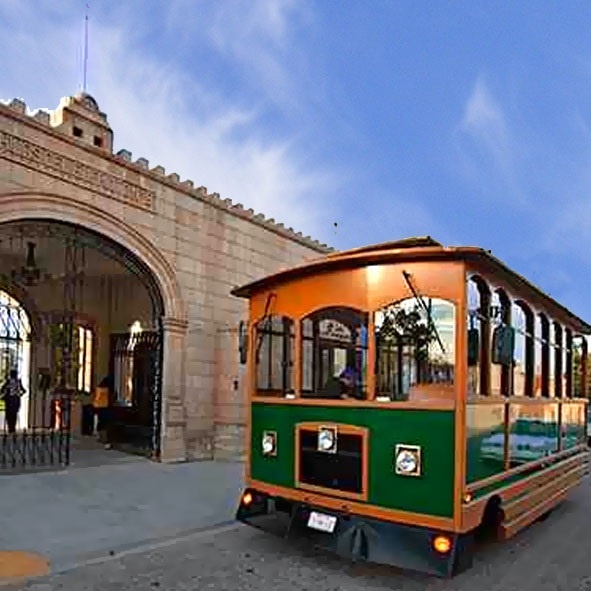 Should somebody act against the matter and refuse concerning this, while the property right or the right on freedom to travel should be asserted, the travel ban comes into force immediately and can be effective in disobedience with a 2-day term imprisonment!
You and every other will have to delay your rights, while you will get to know your duties for a change and accept them superficially!
More…
Less…